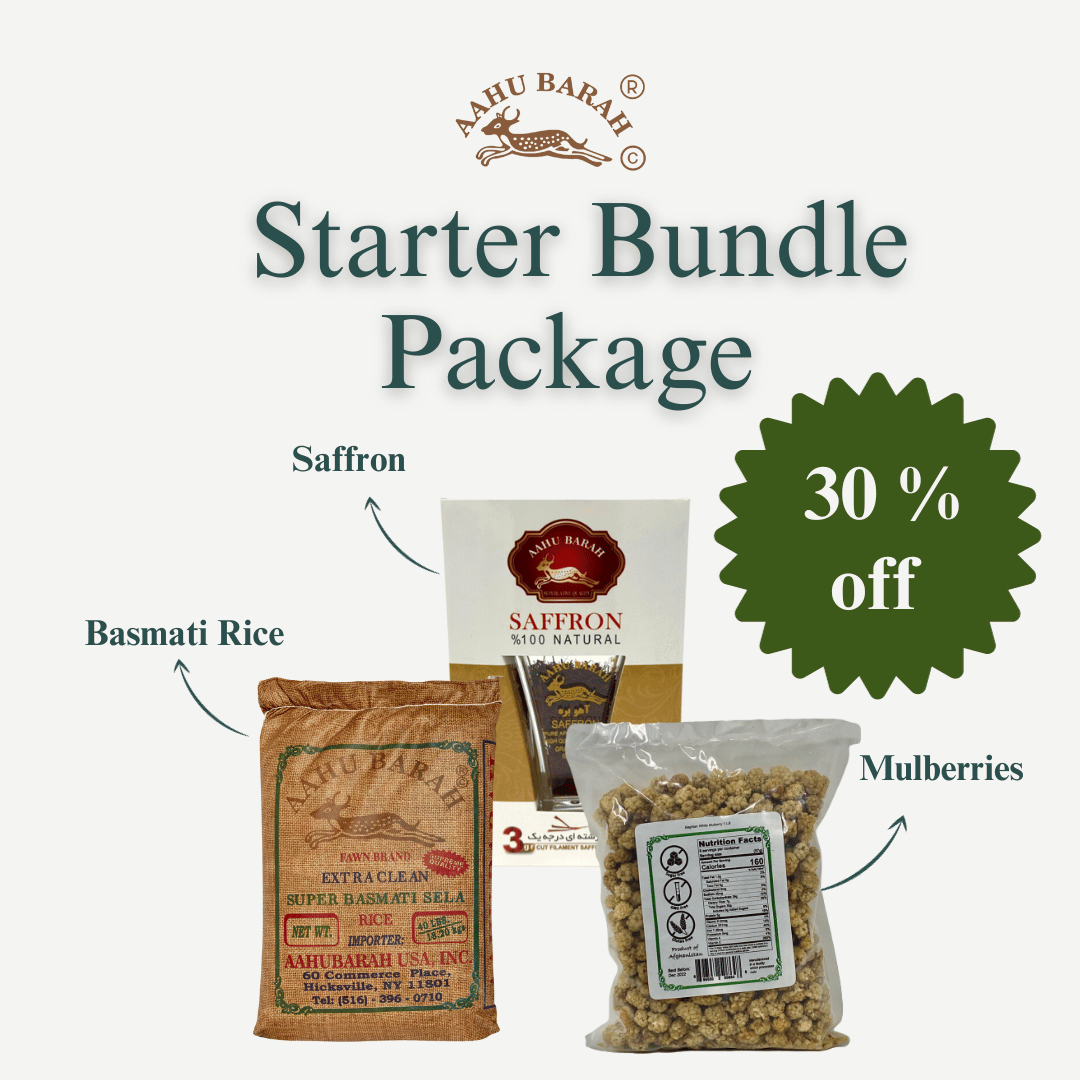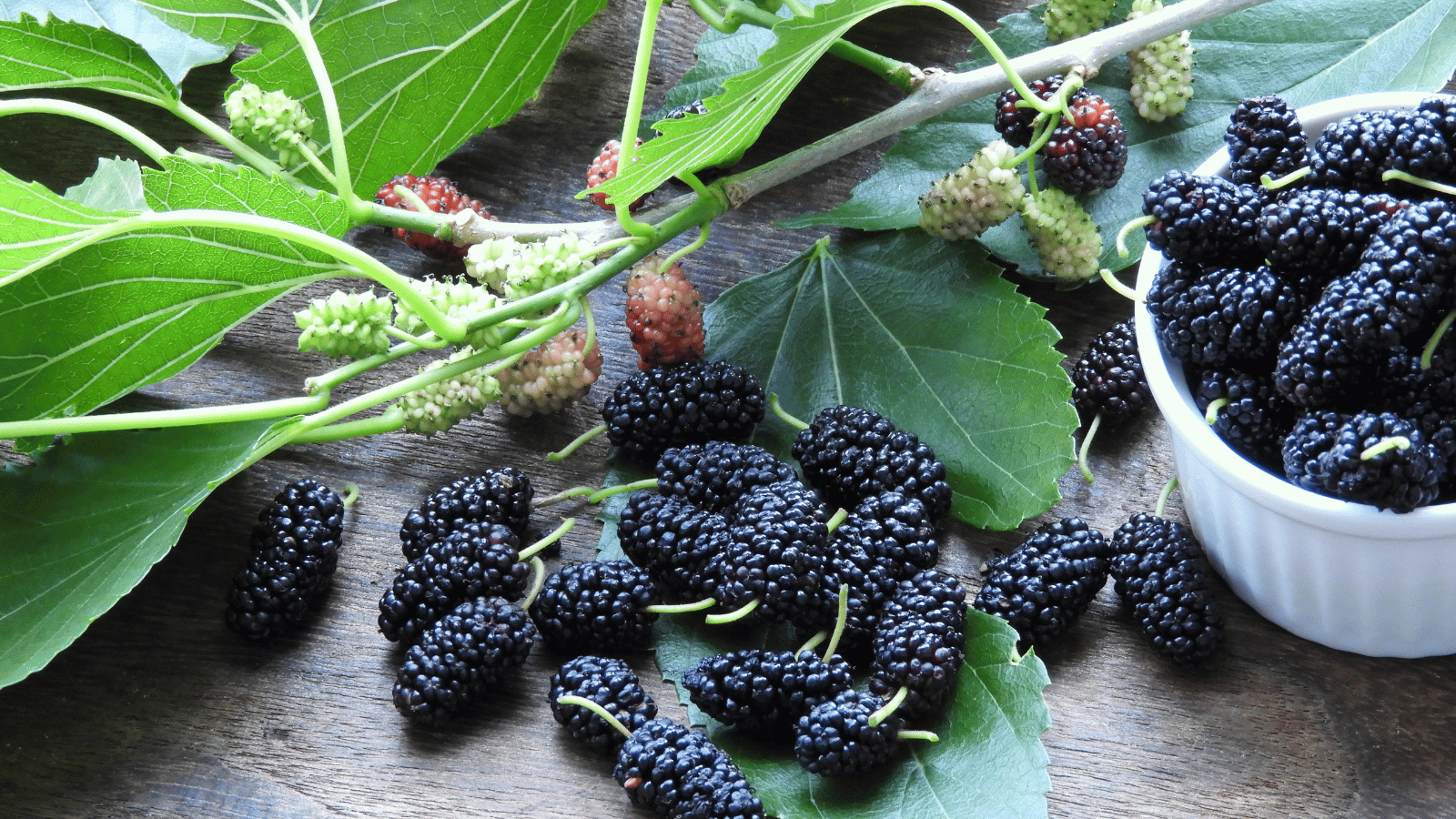 Quality Ingredients
Our Products are Dried Fresh
From mulberries, to apricots, to figs. You'll find nothing but the freshest dried fruits and nuts in our store.
Buy Now
A Rice for Every Occassion
When you see our rice in the store, you know you're getting quality. Enjoy free shipping from our website and save yourself the trip.