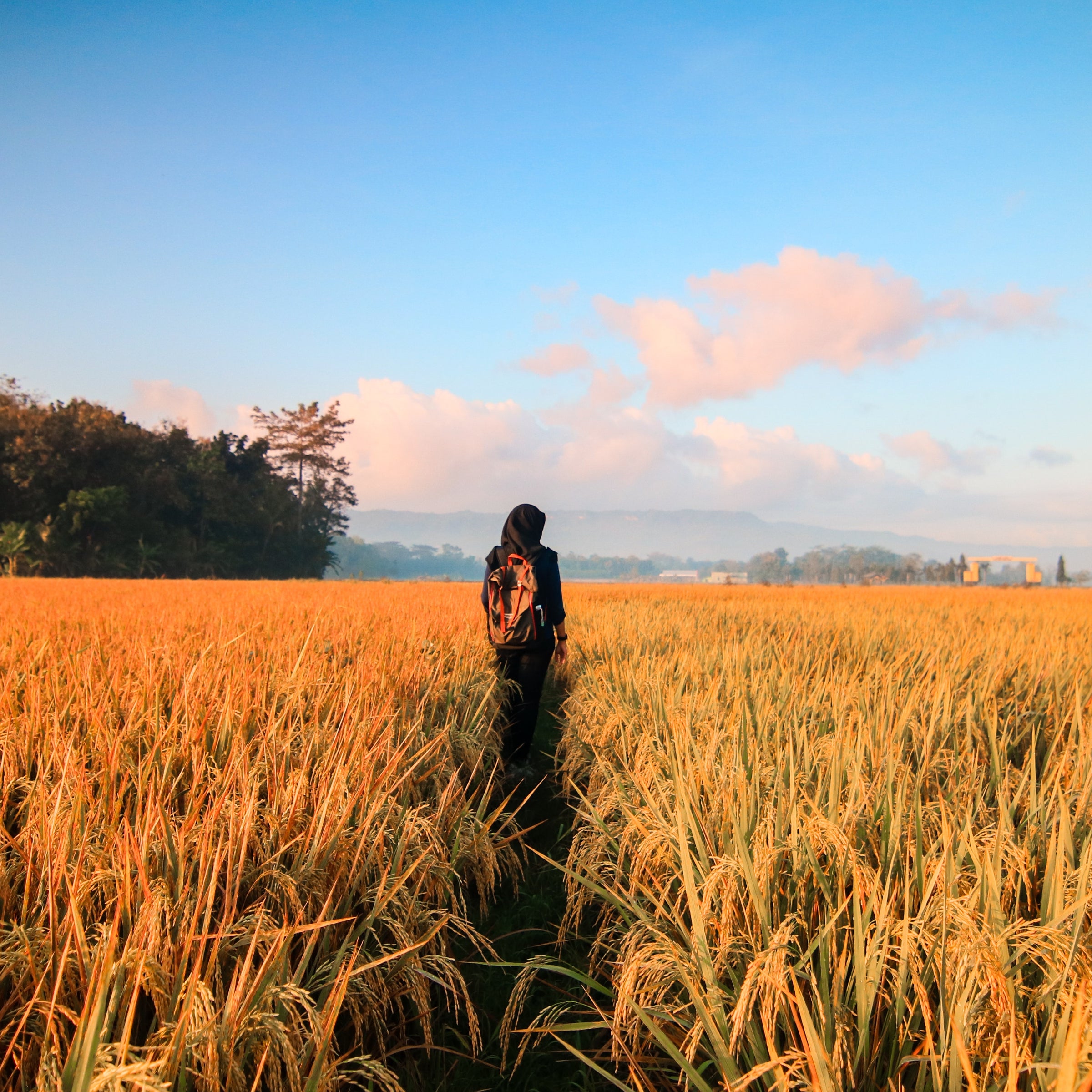 Our Afghan Founder
Abdul Qader Bakhtari founded Green Industrial Products Group back in 1990. He soon went on to bring ethnic food and spices from his home country to other parts of the world.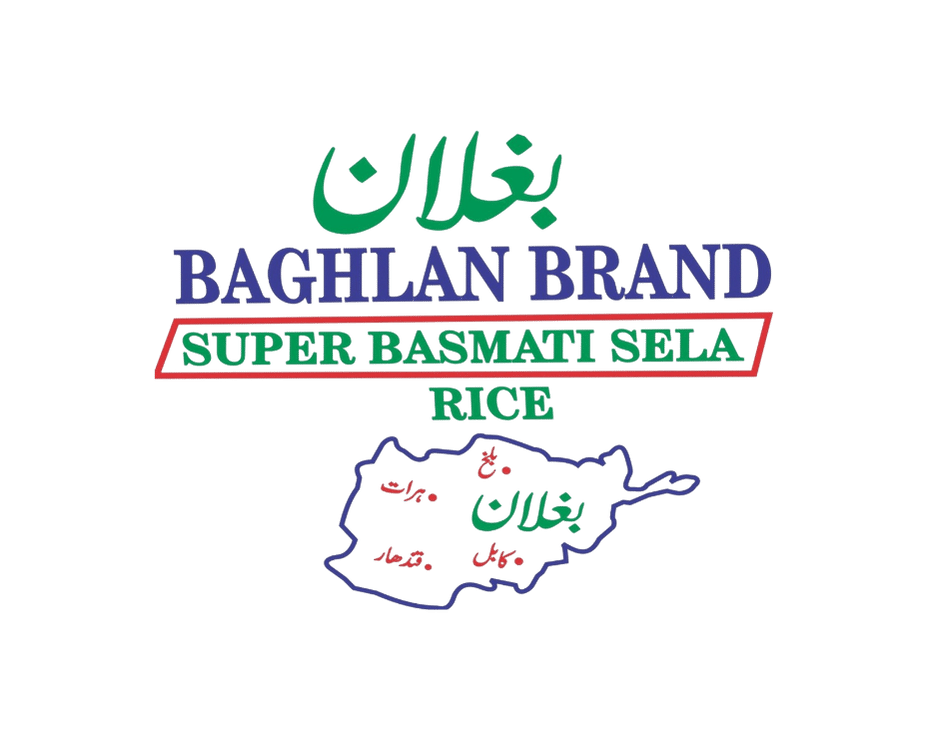 Beloved Brands
The company has introduced brands like Aahu Barah, Mother, Baghlan, and Watan, that have become household names in ethnic markets.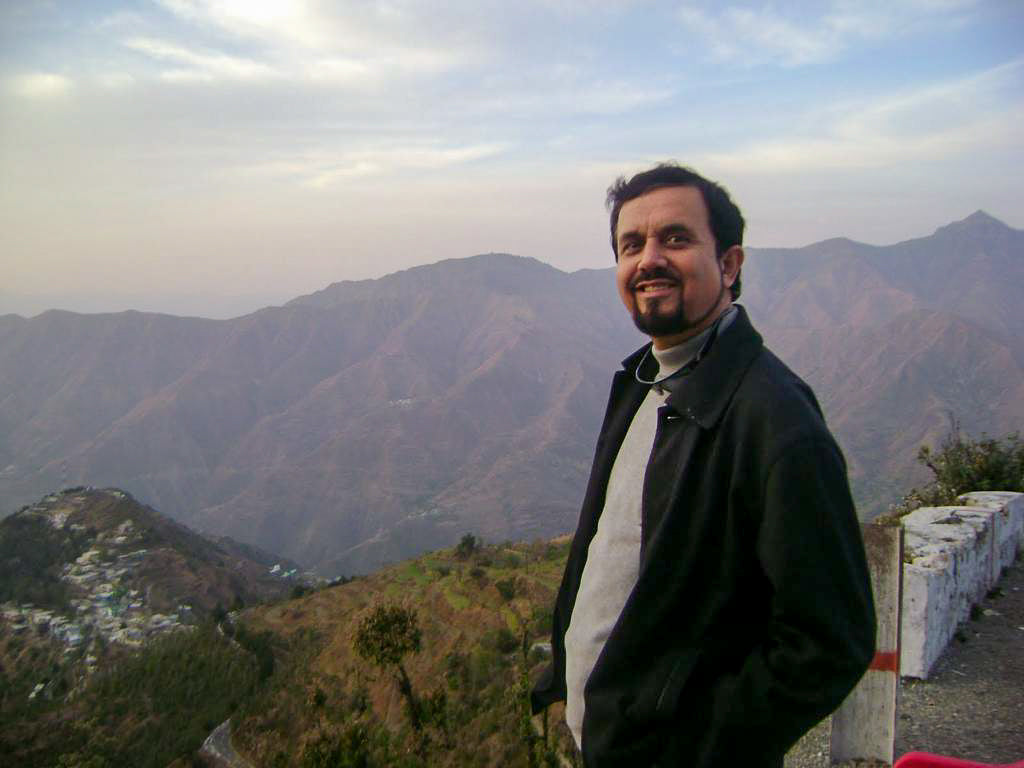 Abdul Bakhtari
Mr. Bakhtari's vision was clear. Bring quality central-asian ingredients to the global markets. He accomplished that goal and now Aahu Barah is a brand trusted by multiple generations.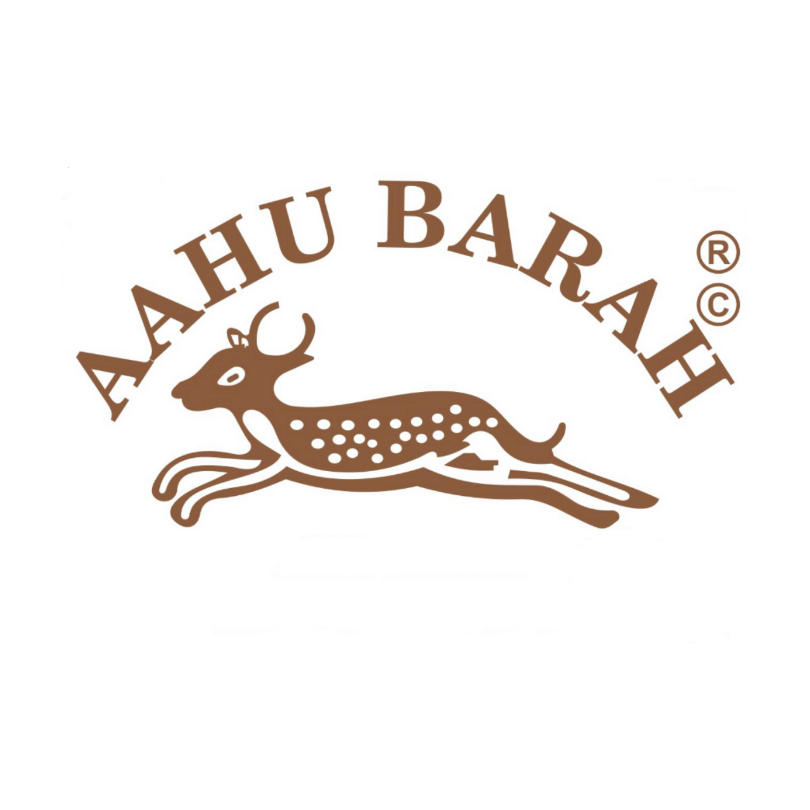 Family-Owned
After Mr. Bakhtari's passing, the business continues to be family run and owned. From our family to yours, we sell nothing but the highest quality foods.